Rhino
Legendary synthesizer
The classic virtual synthesizer, used by thousands of professional musicians all over the world.
Download the free trial and find out why this plugin is a classic with a cult following.
Rhino Features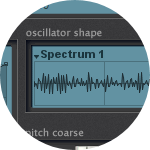 Hybrid Synthesizer
FM, additive, substractive and sample playback. 6 Oscillators per voice, hundreds of built-in waveforms, custom waveforms using samples (sfz) or additive generator.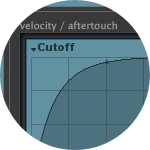 Powerful modulations
Velocity, keytrack and aftertouch control over many parameters, with customizable response curves. Step sequencer with random mode. Dynamic routing matrix.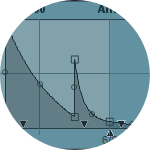 Flexible envelopes
Slick Multi-points envelope with custom curves and looping features.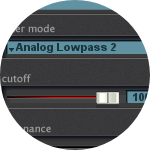 Dual multimode filters
2 filters with parallel or serial routings. Over 20 filter types, waveshaping, cross-filter feedback !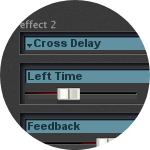 Multiple Effects
Stellar dual effects section with tempo-syncable delays, chorus, flangers, … as well as unusual effects like the Granulator, Crazycomb or Oktaverb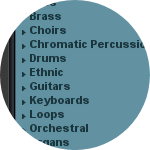 Tons of presets
27 banks of incredible presets by top sound designers, now free for registered users !